In 2008, Concepts began one of the greatest sneaker sagas in history with the release of the Lobster Dunks – a shop collaboration that elevated the standards in terms of packaging and storytelling. A year later, they followed it up with the blue lobster, an homage to the insanely rare pigment of the crustacean. Nike SB honored the overall execution of the project with an infinitely rare Yellow Lobster Dunk, a project executed by the late Sandy Bodecker.
The red, blue, and yellow Lobster Dunks have been fondly remembered in the skate and sneakerhead community, so much so that in 2018, they revisited the project with the release of a purple and green Lobster Dunk. Those colors were derived by combined the two originals as mixing red and blue yield purple, and mixing blue and yellow yields green. This sparked rumors of a third colorway – an Orange Lobster Dunk – as that color is achieved by mixing the third and final combination of the three.
Those Orange Lobster Dunks never released, but in recent days rumors have swirled that another Concepts Lobster Dunk would be releasing. New information via @jfgrails suggests that this mystery colorway is indeed the Orange colorway. Not only is orange achieved by mixing red and yellow, but it actually occurs naturally — albeit in less frequency than the one-in-two-million blue lobster.
For now, nothing has been confirmed and there are no photos to share outside of this presumed mock-up, but if you're ever curious about how the Concepts Lobster Dunk project came together, you can read our Sneaker News Select piece that includes interviews from Deon Point and Rob Heppler, two of the man figureheads behind this epic series.
Updated June 28th, 2022: New photos have been added. (Photo via @solebjyc)
Updated May 28th, 2022: Concepts' Deon Point spotted in the orange Lobster Dunks at recent Boston Celtics game. (Photo via @walid)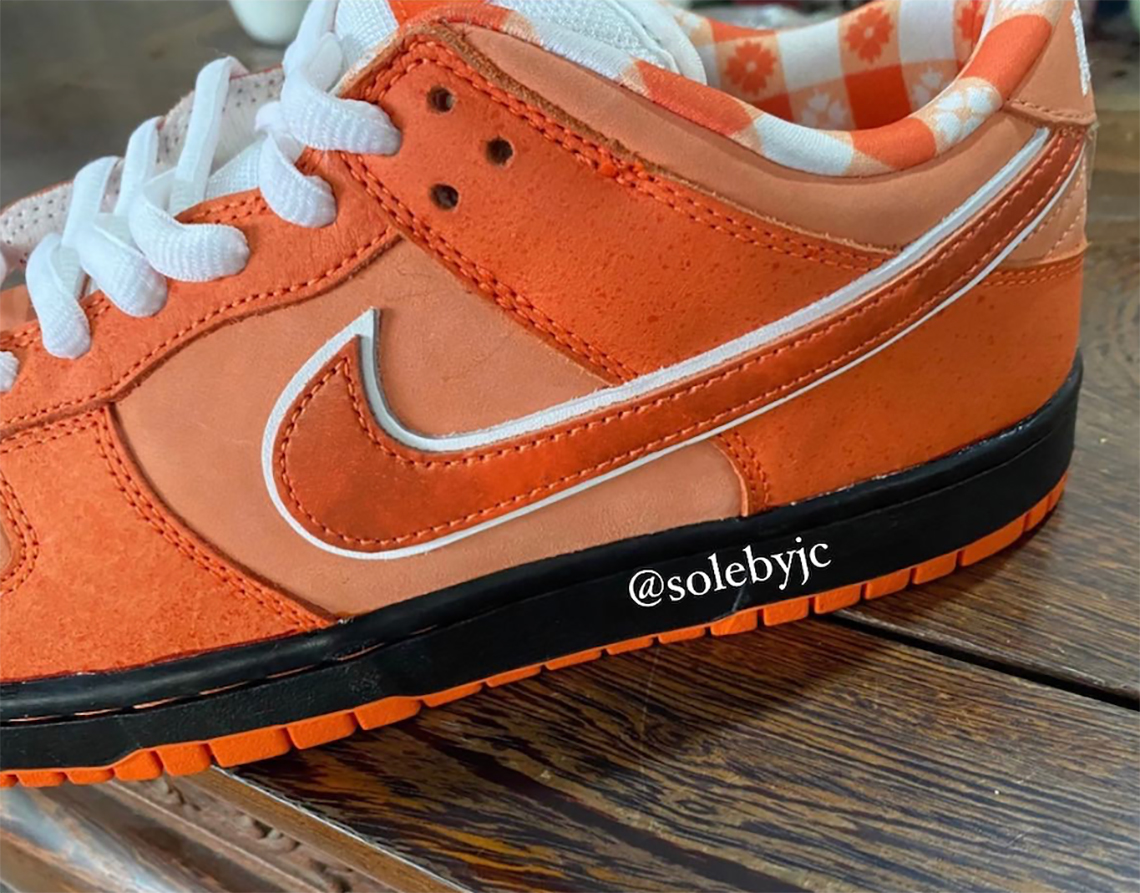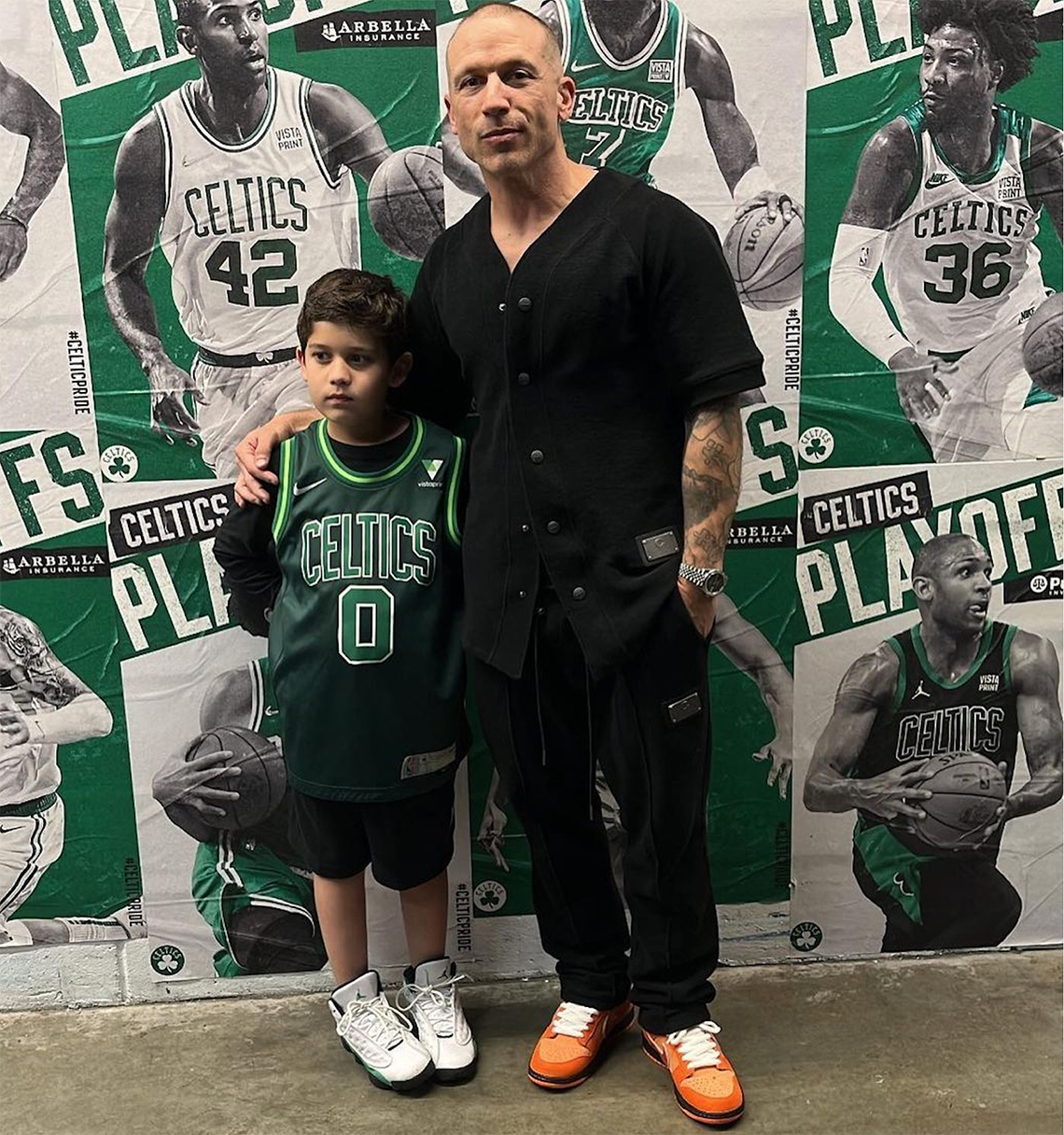 Just saw this years lobster dunk ?

— Private Selection (@k9_itsiant) May 17, 2022