248739
Sneaker News Blogs: Best of WDYWT – Week of 7/26/11 – 8/1/11
Earlier today Sneaker News gave you a recap of Sneaker Con Miami, so you already know we've got a sick 'Feet' recap waiting for you in just a bit. In the meantime, check out the twenty best 'Feet' from our own virtual Sneaker Con – Sneaker News Blogs: WDYWT. Every week the staff picks the twenty most notable sneakers from the bunch – that includes, customs, vintage kicks, the newest heat, and general funkiness that we simply don't see every day. This week's crop is outstanding from beginning to end; it includes two great customs, a ton of Air Jordan IVs, some of the rarest Air Jordan Vs, and even a pair of Jordan Mocs. Take a look below and be sure to vote for your favorite at the very end!
Nike SB Dunk Low 'Heineken' – Will – CA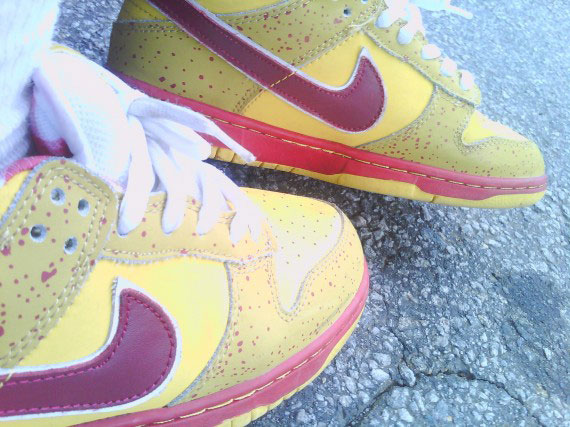 Nike SB Dunk Low 'Yellow Lobster' – Na-Na – Atlanta, GA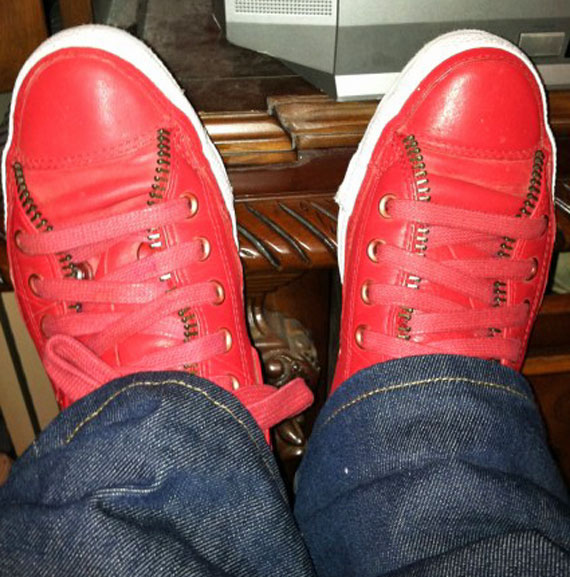 Converse Red Leather Jacket All-Star – Will – Canada
Air Jordan IV 'Columbia Blue' – Javier – TX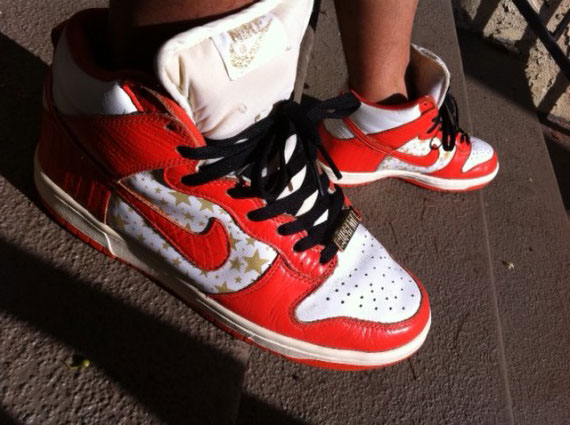 Supreme x Nike SB Dunk High – TJ – Burbank, CA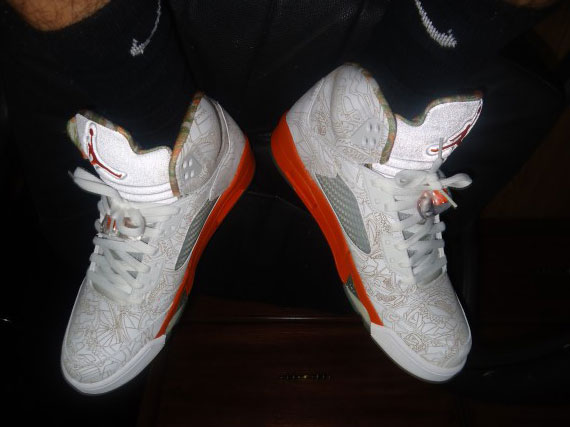 Air Jordan V 'Laser' – Jordanswagkidd – Dallas, TX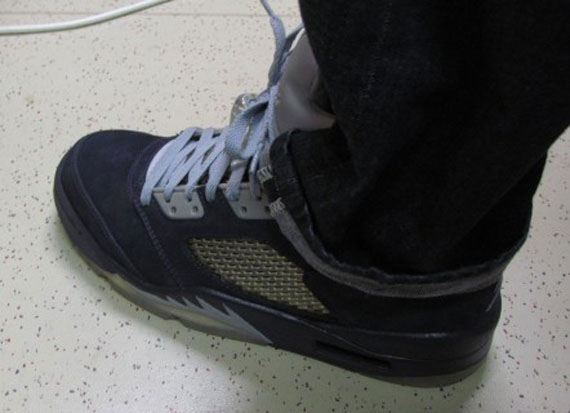 Air Jordan V Navy Suede Sample – Yungdrseuss – ???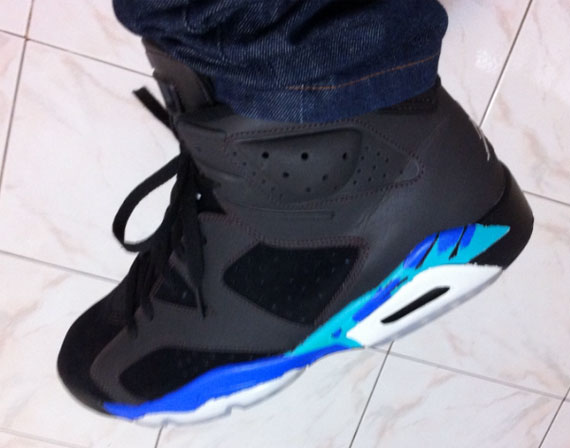 Air Jordan VI 'Aqua' Customs – Sam – Perth, WA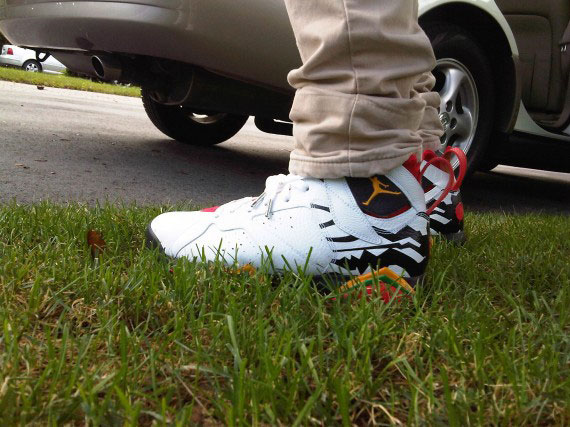 Air Jordan VII 'Premio' – ??? – Toronto, Canada
Nike Air Sky Up – Deezy – New York, NY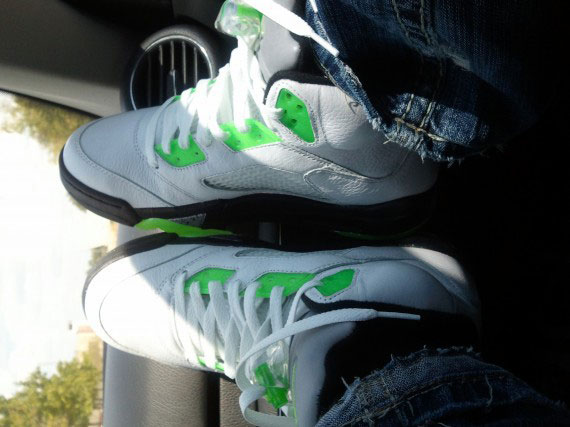 Air Jordan V Quai 54 – CentralSole89 – Arlington, TX
Air Jordan XV Moc – Chris – Detroit, MI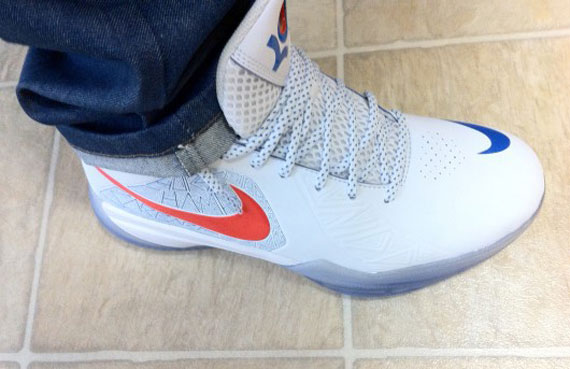 Nike Zoom KD III 'Scoring Title' – Nick – Atlanta, GA
Air Jordan IV CDP Promo – daveysmallz – Sydney, Australia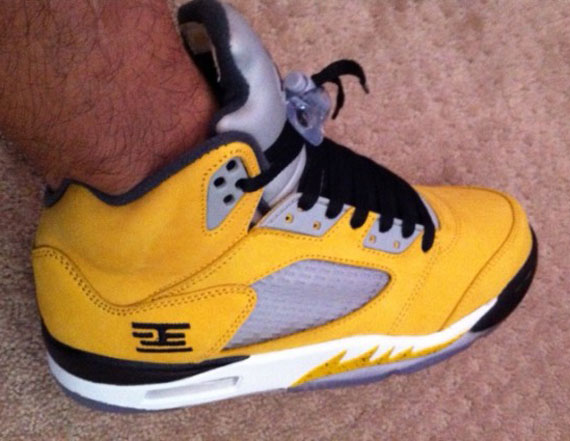 Air Jordan V Tokyo23 – Lucio – Phoenix, AZ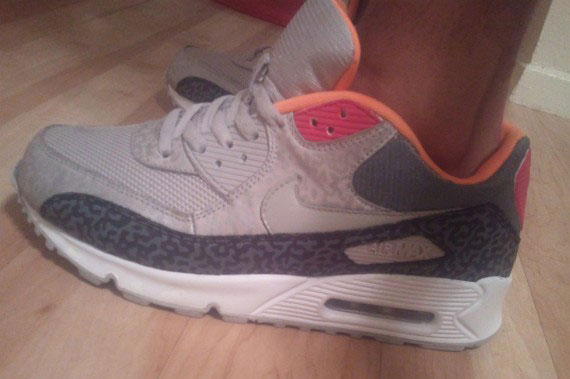 Nike Air Max 90 'Yeezy' Customs – Jonlew – Houston, TX
Air Jordan IV 'Mist Blue' – Miguel – Manila, Philippines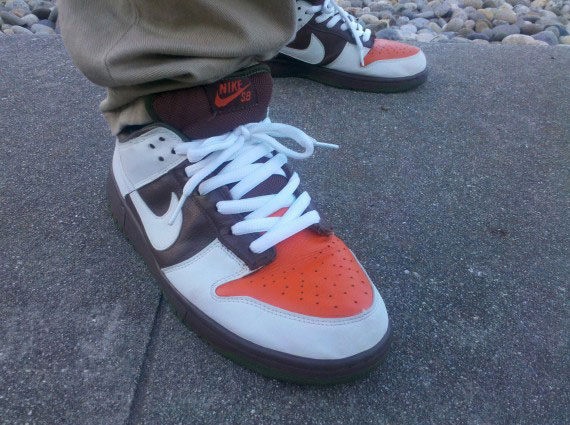 Nike SB Dunk Low 'Oompa Loompa' – Tony Diamonds – CA
Ben Drury x Nike Air Max 1 'Hold Tight' – Pete – Dublin, Ireland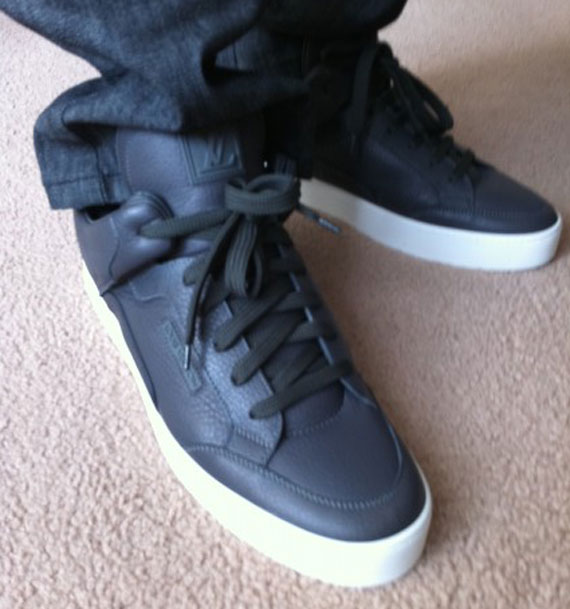 Louis Vuitton Don – John – NJ