UPDATE November 8th, 2022:
adidas announced that it had severed ties with Ye on October 25th, putting an end to the industry-changing adidas Yeezy partnership. The Three Stripes has claimed ownership over some of the label's most popular designs, suggesting a non-Kanye-West-associated release cycle will occur at some point.
Ye – the being formerly known as "Kanye West" – has gone on record as considering himself a "futurist." Throughout 2021, the DONDA-frontman further delivered his interpretation of footwear for decades to come through the adidas Yeezy brand. The year isn't over yet, but handfuls of releases have already been rumored for 2022.
Before closing out what has panned out to be one of the most eventful years in his life, Ye has restocked several popular Yeezys, including colorways of the ubiquitous Yeezy 350 v2, divisive Yeezy Foam Runner and ever-memeable Yeezy Slides. These offerings (and those likely prepped for 2022) are sure to add another billion to the 44-year-old's net worth, but they'll play supporting roles to some of the silhouettes introduced in 2021 and those whose debuts are scheduled for the new year.
Since the rollout of his 10th studio album, "DONDA," the former-Mr. West has developed an affinity for all-black outfits. Aggressive, statement-making boots have also become mainstays in his wardrobe, which have naturally paved the way for propositions like the YZY NSLTD BT in a dark tonal scheme. Additional Yeezy boots might not be revealed until Fall and Winter 2022, but Ye has demonstrated that he and his design team are constantly modifying silhouettes in order to deliver product suitable for all seasons and style preferences. (The Yeezy Knit Runner – which debuted on September 23rd, 2021 – proved the adaptation process perfectly.) Before all 2022 Yeezy releases pan out, one thing's certain: earth tones, intriguing naming systems and jarring shapes aside, Ye and team will continue to provide a breath of fresh air to the sneaker industry.
To stay up-to-date with Ye's Three Stripes-backed imprint, bookmark the Yeezy Release Dates page, and follow @KicksFinder on Twitter for live updates. For everything we know about the subsidiary's 2022 plans, continue ahead.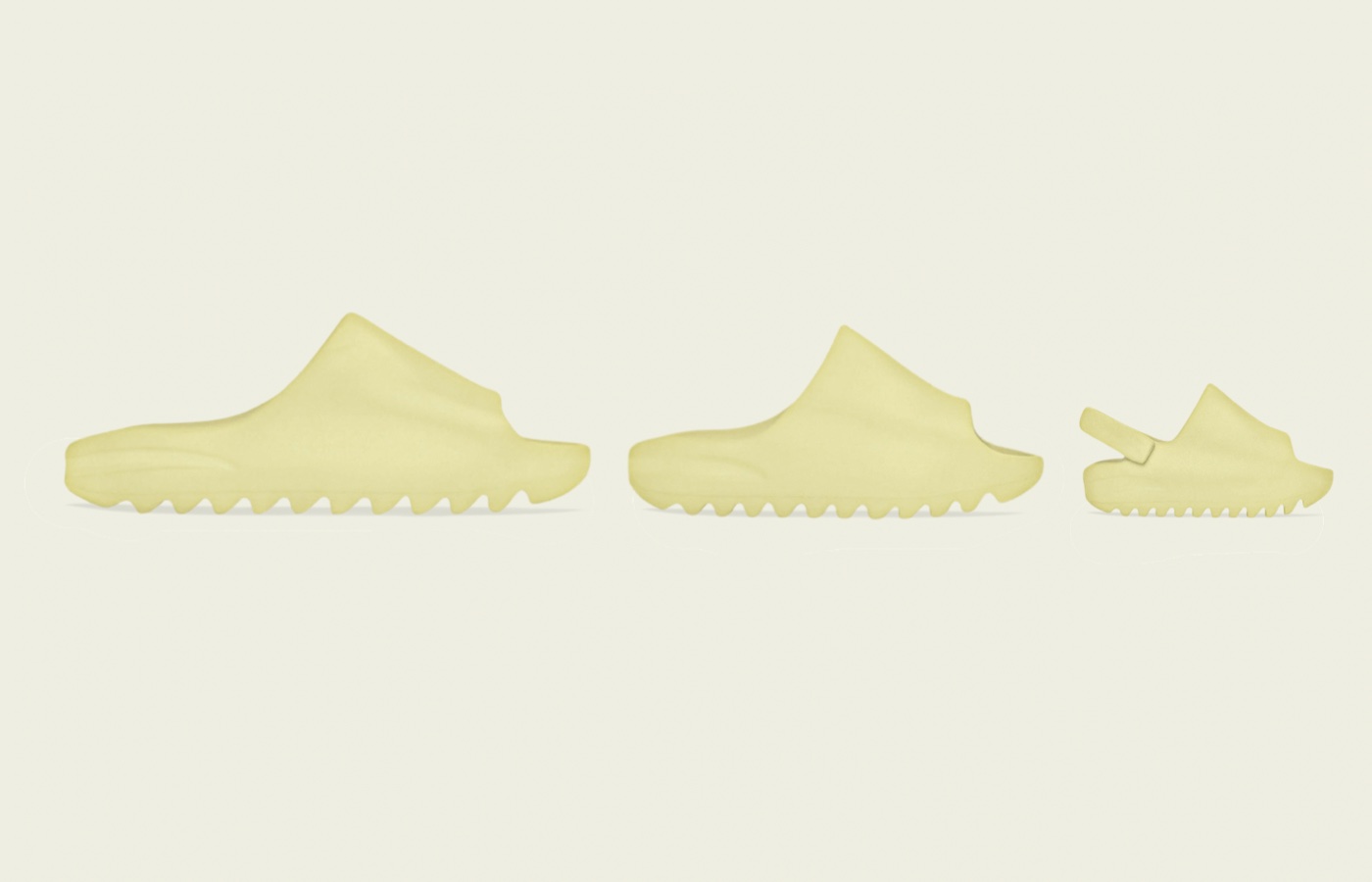 PAST RELEASES